This article will cover how to use the Advanced Settings tab. Once logged into the app you can reach the Advanced Settings under the Configuration Menu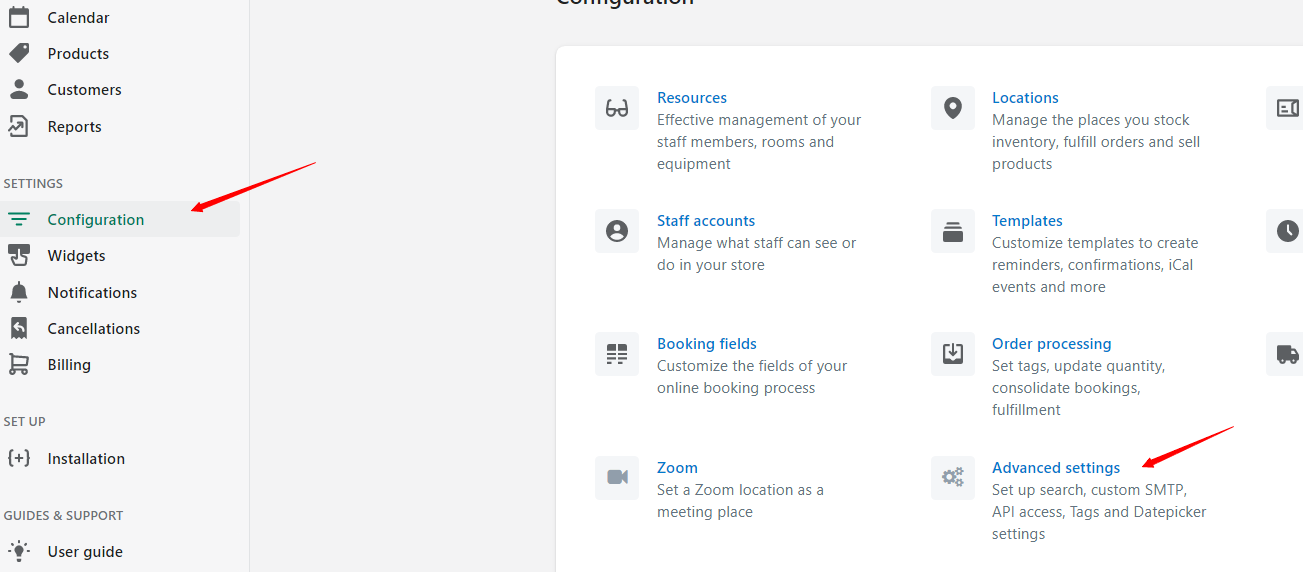 Datepickers
This section will allow you to edit the front-end appearance of the datepicker.
1. Theme - Changes the colors of the datepicker.
2. Language - Changes the language used for the datepicker.
3. Date Format - Change the format of the date display.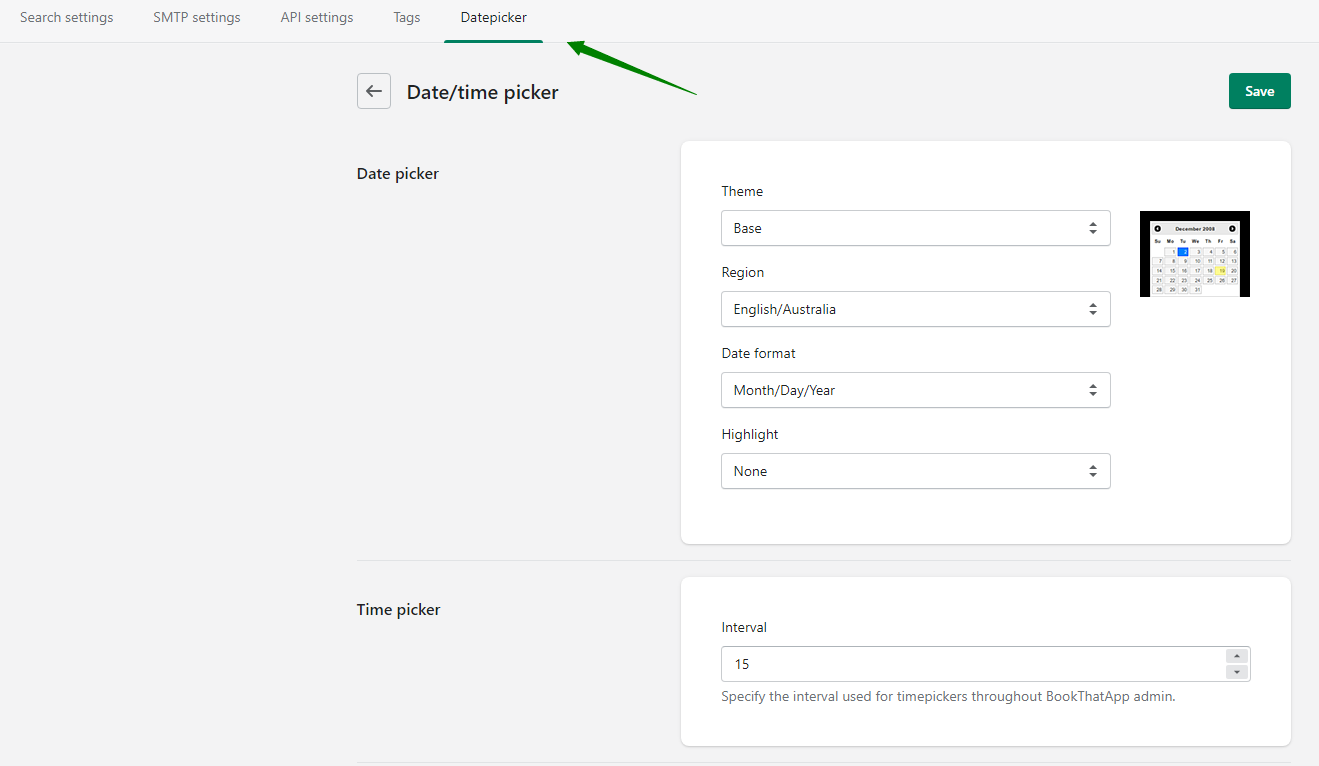 Messages
This section allows you the edit the message that will display if 1 of the conditions is met.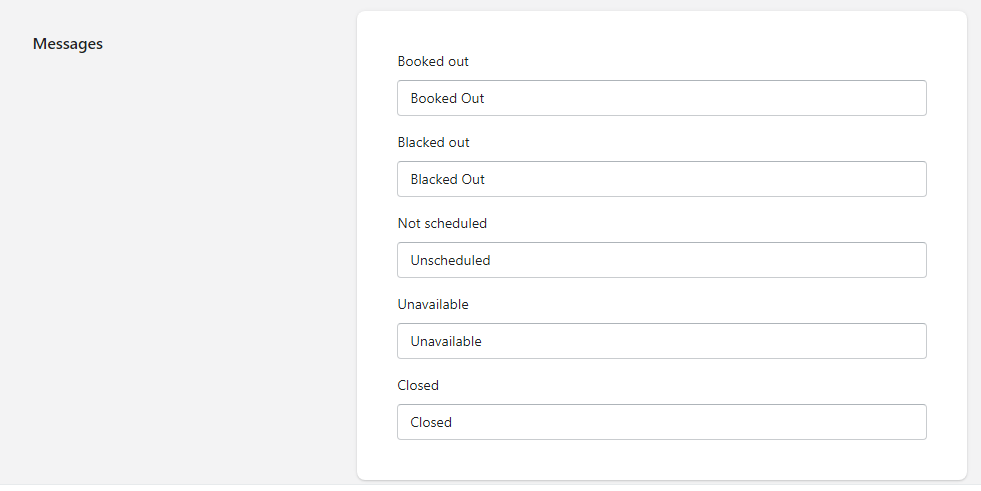 For further assistance please raise a ticket at http://support.zetya.com.