Do you need to book service appointments where there is no charge for the booking?  If so, then you can now use a Stand Alone Booking Form. This form bypasses the Shopify checkout process and creates a booking directly in Book That App.
EXAMPLE:  http://pragmaticinsights.myshopify.com/apps/bookthatapp/booking/new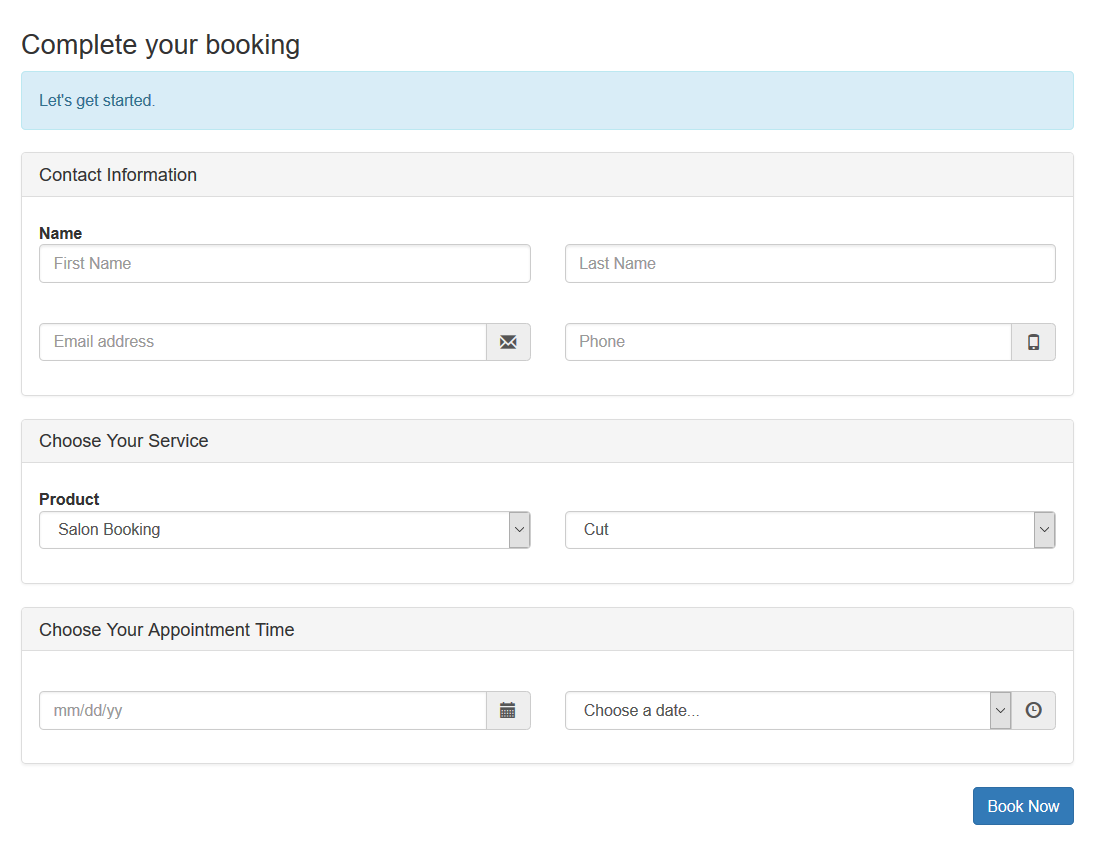 The form can be accessed under the Templates page in the Book That App admin. 
For a tutorial on how to add this to your store, please see http://support.zetya.com/entries/106961496-No-Charge-Appointments
If you have any feedback on this new feature, feel free to contact us and let us know.