BookThatApp supports adding tags at the booking and product levels. Many merchants find this feature useful for managing workflows or filtering bookings in the Runsheet.
This article will walk you through applying and using both types of tags.
Booking Tags
You can apply tags when creating a new booking, or editing an existing booking. The Runsheet allows you to filter bookings based on tags, so you can use this to quickly narrow down a set of bookings.
Tip: if you are on the Premium plan or higher, consider creating a Custom Report with the filter already applied. This will appear as a new tab in the Runsheet.
Manually Apply Booking Tags
To manage tags on a booking:
Open the booking in BTA admin
Choose the tags from the dropdown, or create new tags by typing them in:

Tip: see further below for how to add/remove tags for multiple bookings at once via the Runsheet.
Filtering Bookings using Tags on the Runsheet
To filter bookings shown in the Runsheet based on their tags, go to Calendar -> Reports and click on the More filters button: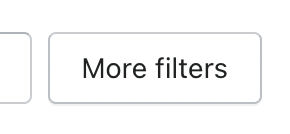 Then open the tags section in the filter:

You can choose from the tags already used by your bookings.
Managing Tags via the Runsheet
You can use the Runsheet to manage tags for multiple bookings simultaneously.
Find the bookings you want to manage using the date and any other filters.
Select 1 or more bookings. An Actions menu will appear above the booking list. Choose to add or remove tags - the tags you enter will apply to all selected bookings.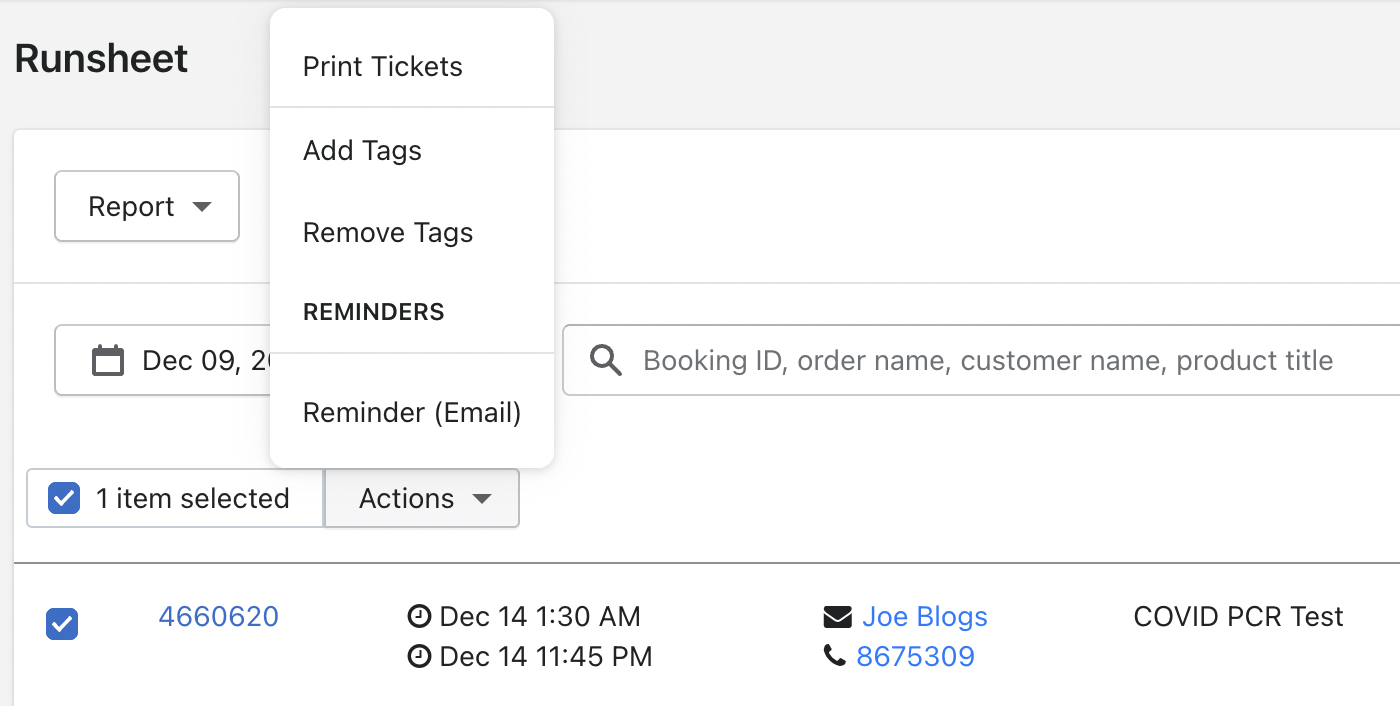 Automatically Apply Booking Tags
You can automatically assign booking tags when they are created from orders. To do so you will follow these steps:
Access Configuration-> Order Processing in BTA Admin.
In the Order Tags field enter the tags that you would like applied. You can enter multiple tags by separating them with a comma.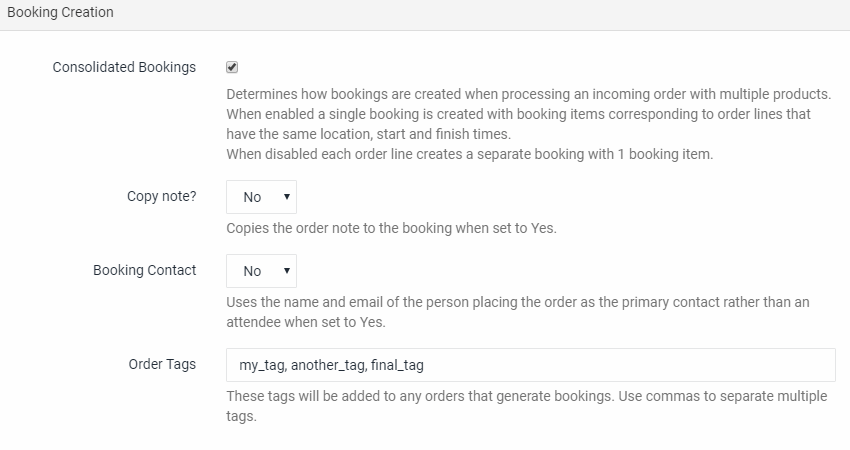 Product Tags
You can manage product-level tags in Shopify via the admin product page.
BookThatApp uses these tags in the admin calendar (color coding bookings), storefront calendar (filter products shown), and the site wide search feature (Premium plan required).
Tag Colors
You can change the colors shown for the tags throughout BTA Admin.
Go to

Configuration-> Advanced settings-> Tags tab. There are 2 tabs shown - one for booking tags and another for product tags.

Color code your tags to make them stand out/easier to recognize.