BookThatApp has recently rolled out a new POS integration for merchants taking bookings in-store as well as online. This new integration adds the full functionality of BookThatApp into your POS channel allowing you to take bookings, view your calendar, create blackouts, and view reservations.
NOTE: The POS integration is currently in beta and needs to be enabled for each shop. Please contact us using the Support/Chat button to be added to the POS beta program.
Adding BTA to your POS Channel
To add BTA to the Shopify POS channel, please do the following:
Log into your Shopify POS
Click on Add tile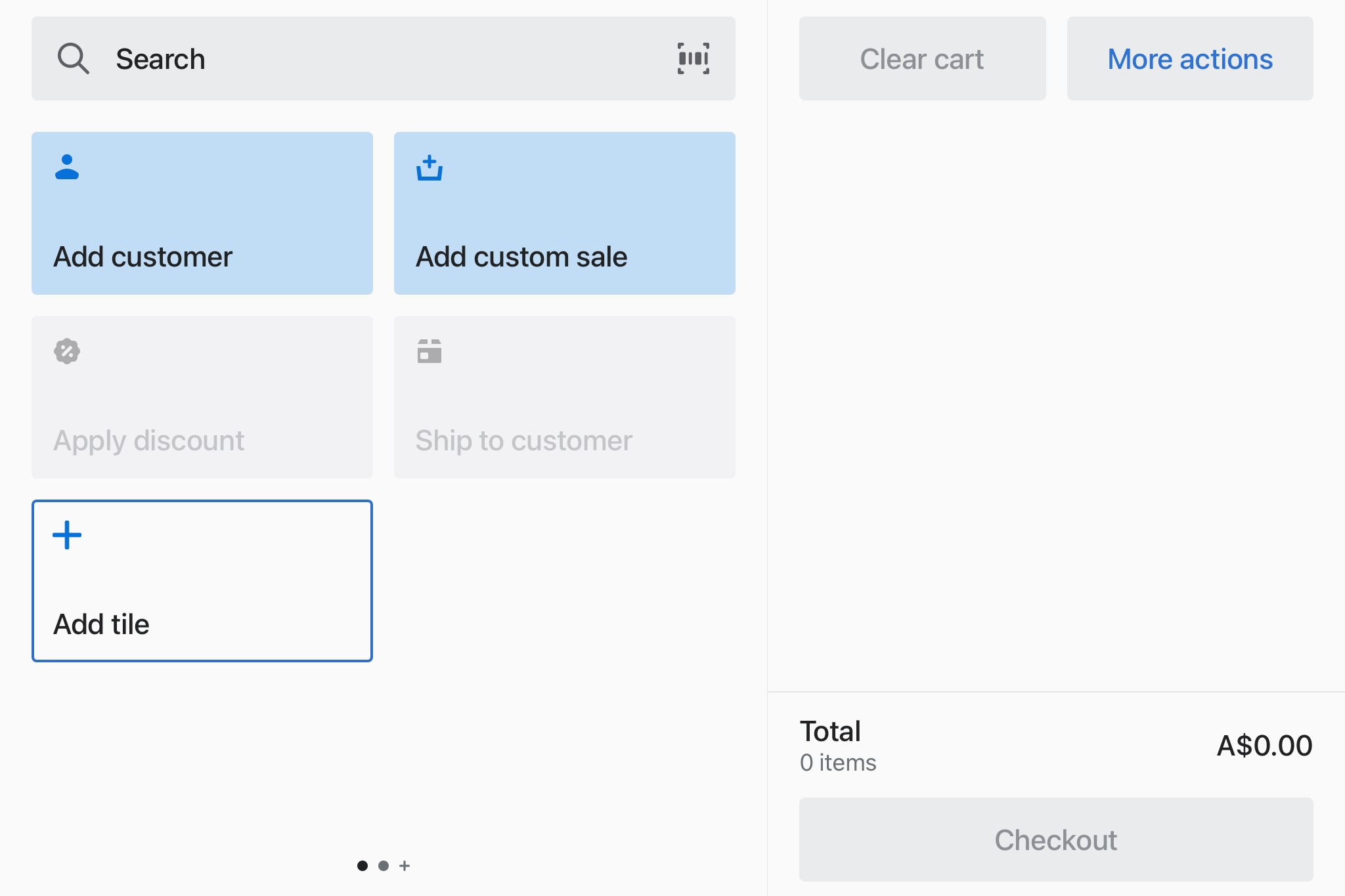 Click on App
Click on BookThatApp
Click "Add to Smart Grid" next to the BookNow tile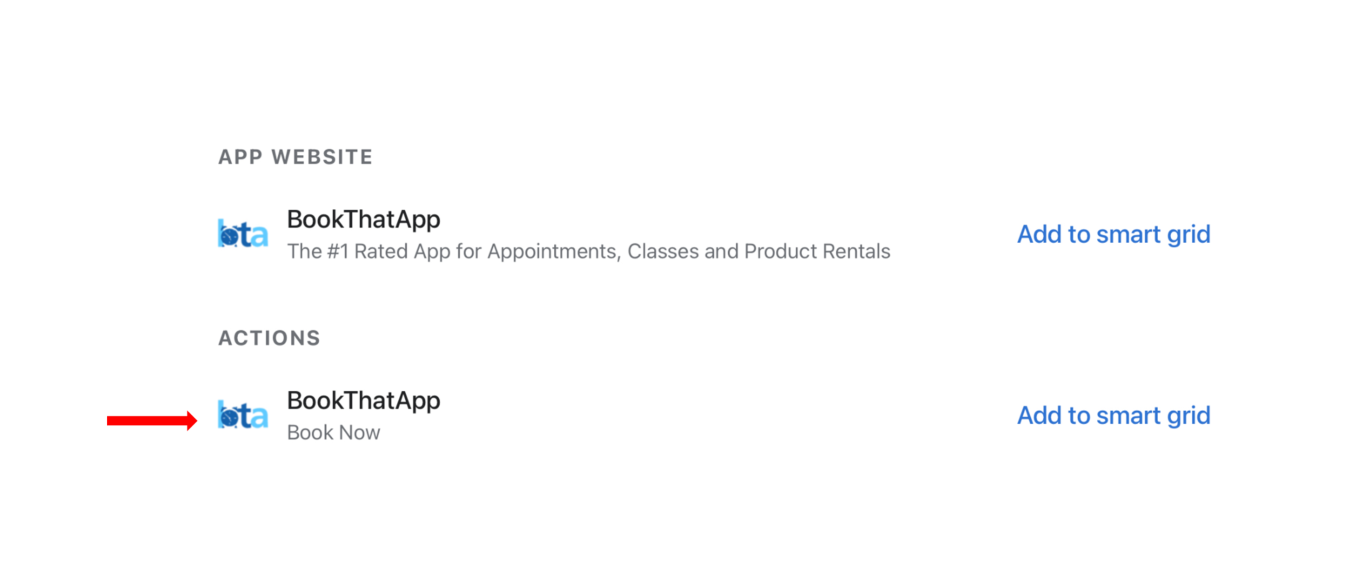 The BTA integration for Shopify is now complete. To start a POS booking, please click on the Book Now tile and start the booking process.