Creating Variants

Navigate to your product in Shopify and at the bottom, click on Options.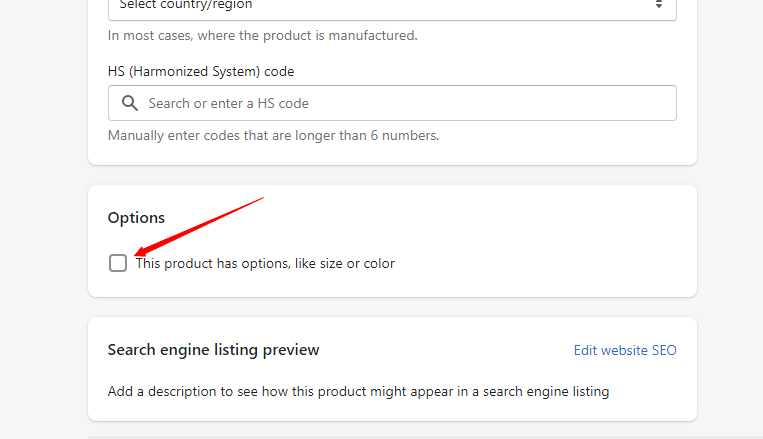 Then create your options ie. Sizes and the option values then save it.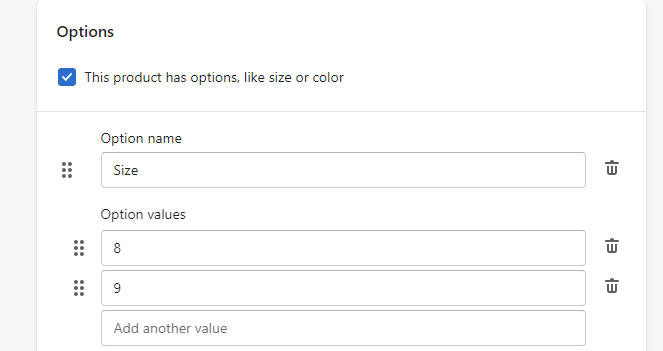 Updating Existing Variants

Navigate to the product that you need updating in Shopify and Click the "Edit" button under "Options".




You can now change the Option and the variants for example to these duration variants.


​

Now, for example, you want to add the duration variants and keep the size variant as well, you can click on "Add another option".






And then add your size options/variants.

​​



Do this on all your other configured products in the app and you should be all set!