BookThatApp has recently introduced Two-Factor Authentication for any store where staff accounts are enabled. 2FA strengthens the security of your account by creating a second authentication method in addition to your user name and password.
When you log in to your staff account for the first time, you will be prompted to set up 2FA.
If you are not ready to set up 2FA, you can click on "Not Now" and set it up at another time.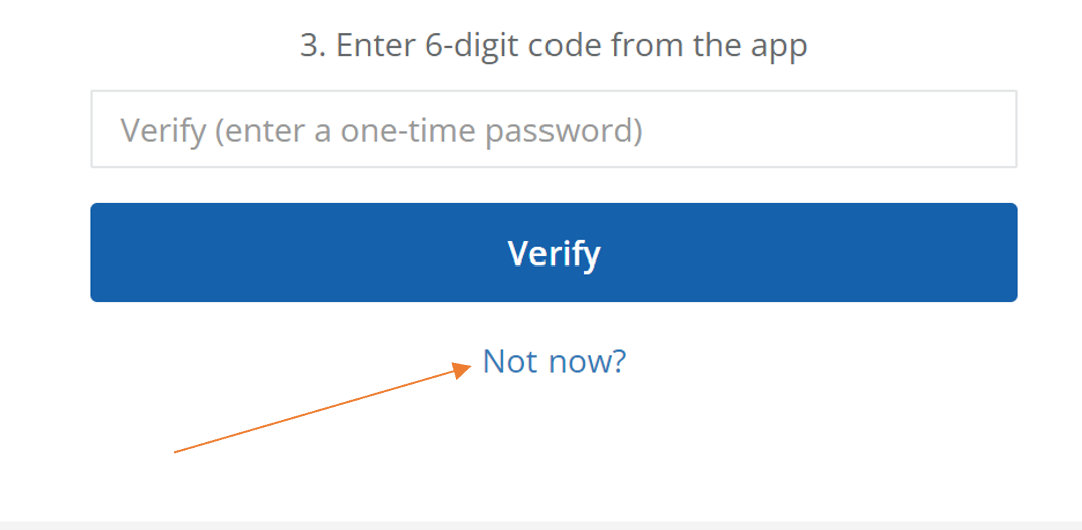 To set up 2FA, please follow the steps below:
1. Add an authenticator app to your device. We recommend using the Google Authenticator
Apple: https://apps.apple.com/us/app/google-authenticator/id388497605
Play: https://play.google.com/store/apps/details?id=com.google.android.apps.authenticator2&hl=en_AU&gl=US
2. Once installed, please click on "Scan a QR code"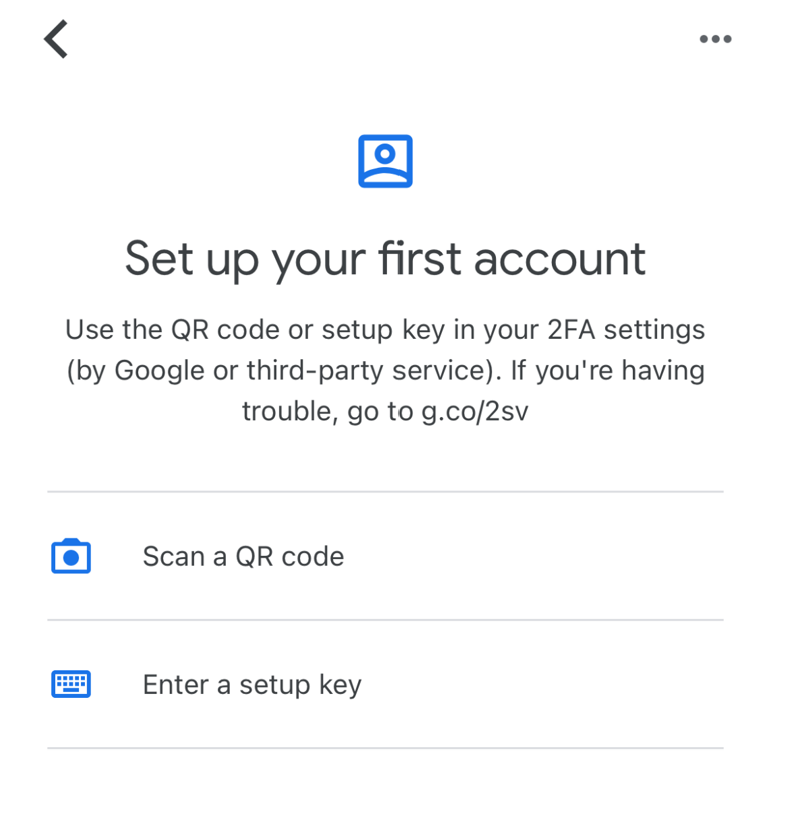 3. Scan the QR code provided on the BookThatApp login page.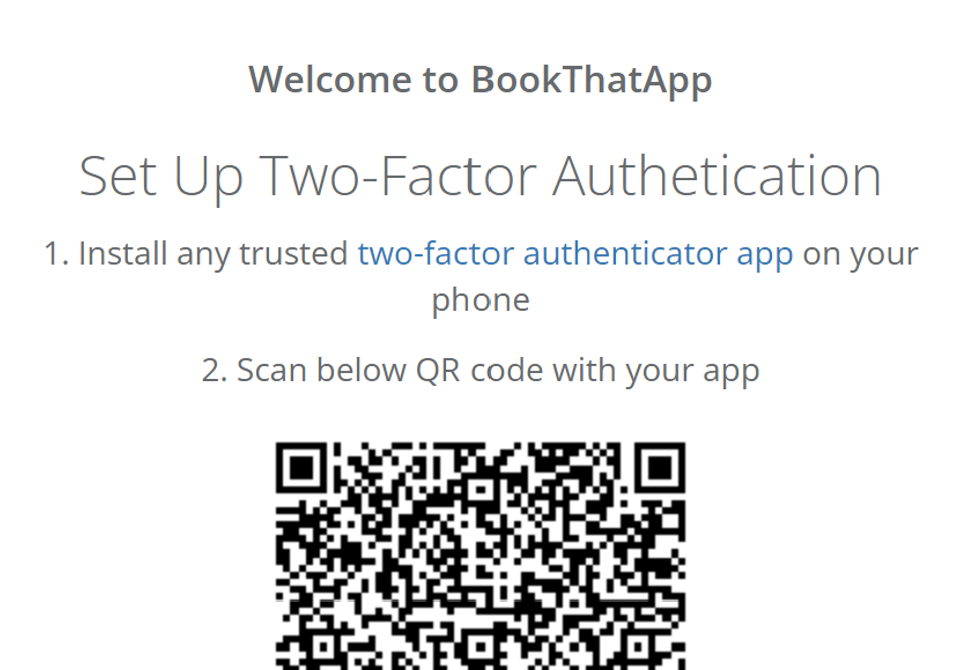 4. Once scanned, this will add BookThatApp to the authenticator app.
5. Click on BookThatApp to get the 6 digit code.
6. Enter the 6 digit code in the BookThatApp login screen

You will be asked for this code every time you sign into BookThatApp.